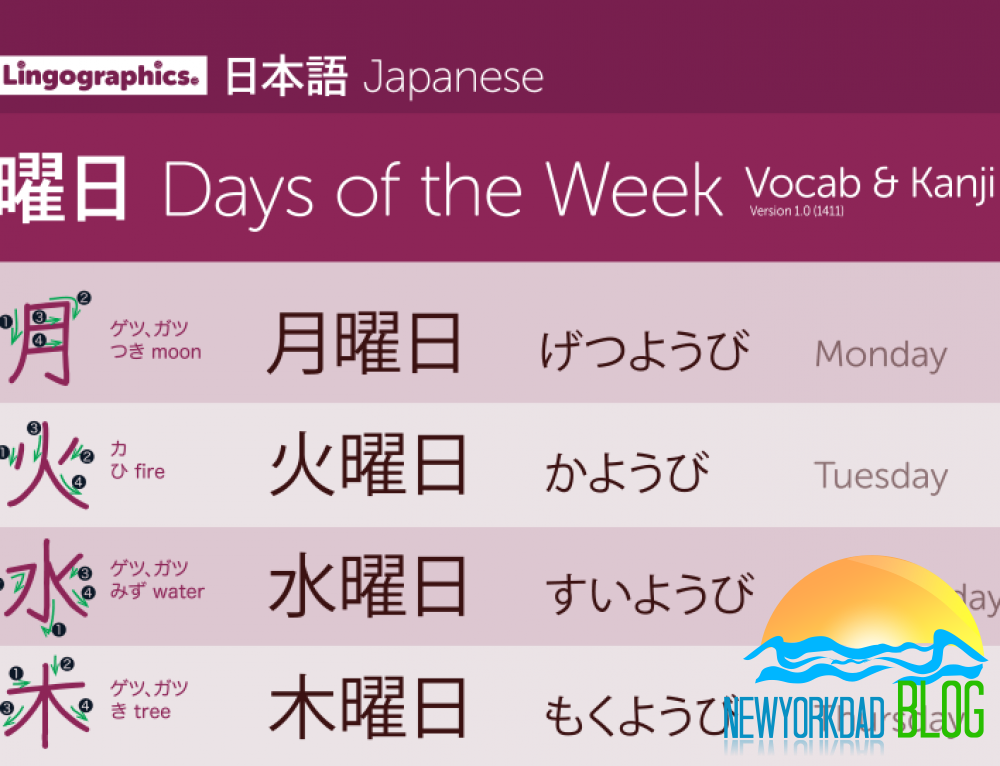 For many travelers, two weeks is just enough time to see the highlights of Japan. This is long enough to soak up city life, hike the mountains, and visit quaint rural villages. It also gives you time to try the famous Omicho market, a popular spot for fresh Japanese ingredients. It's also plenty of time to see Kyoto, Osaka, and Tokyo.
Tokyo
The first day in Tokyo can be a flurry of activity and jet lag. To get your bearings, spend some time exploring your neighbourhood. A centrally located area like Shibuya has excellent public transport links and is near most of the city's attractions.
Osaka
If you have a week to spend in Japan, Osaka is one city you should not miss. The city has a temperate climate, and you can visit during the spring or autumn foliage. In the spring, you can see the beautiful cherry blossoms. Then, in the fall, you can see the beautiful fall foliage and fall colors. This time of year is not as crowded as the Sakura season, but you should still plan your trip accordingly.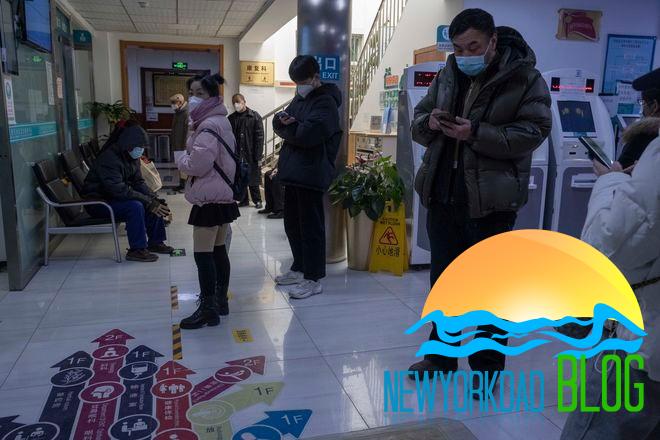 Hiroshima
On August 6, 1945, President Truman announced the Hiroshima bombing over the radio, telling the Japanese people that if the Japanese did not surrender, the United States would bomb other targets. Four days later, the Soviet Union declared war on Japan and attacked Japanese forces in Manchuria, putting an abrupt end to American hopes of ending the war soon.
Kyoto
Kyoto is a large city, and there are several places to visit and sights to take in. You can spend a week exploring the city or split your time between several days. If you can only spend a week, it will be tough to see everything in just one visit. It is advisable to plan your itinerary so you don't miss anything.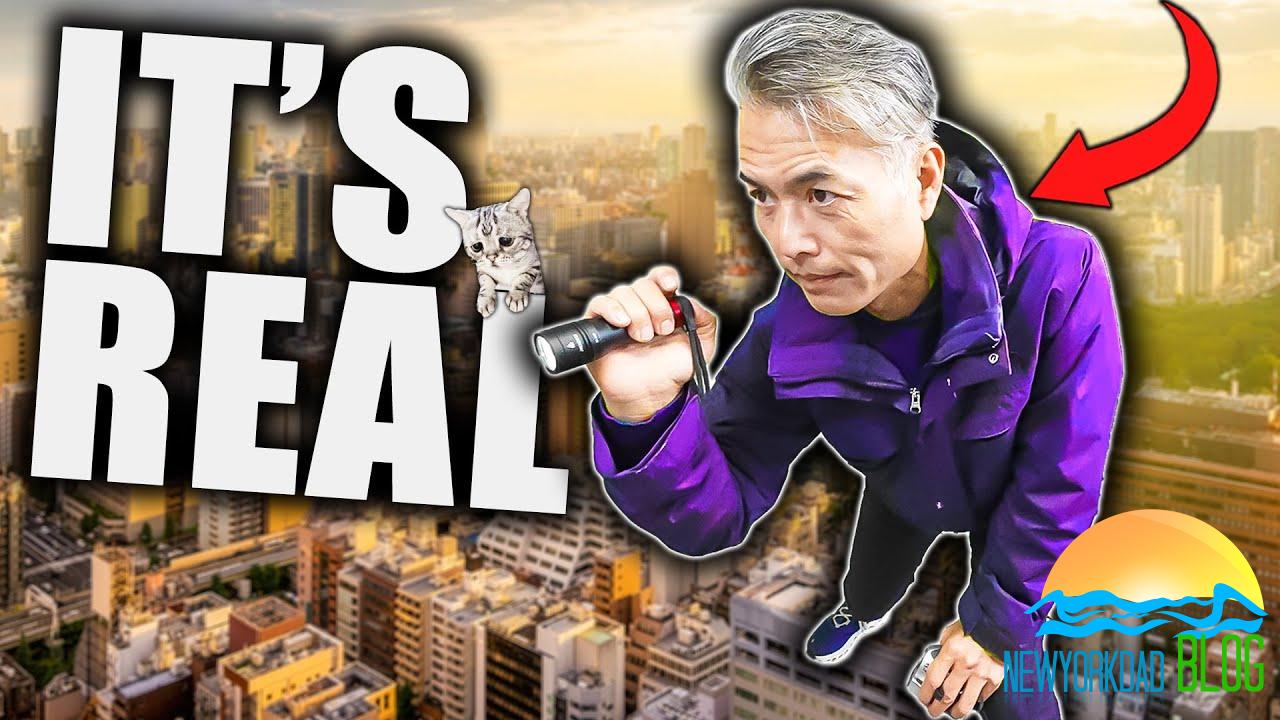 Ginza
Ginza is a shopping paradise and a popular destination for the rich and famous. It is filled with branded goods, Michelin star restaurants, and high-class nightlife. However, if you're not a local, you may need to hire a native guide to get around. While you're in the neighborhood, try to stop by the nearby Tsukiji fish market. Though the fish may smell a little fishy, the Japanese are famous for their cleanliness, and the fish market is no different.
Chuo-dori
A week in Chuo-dori will not be enough to see everything, but if you are looking for the best shopping experience in Tokyo, you should plan on spending a whole day.
The pedestrianized street is full of luxury shops, including Chanel, Mont Blanc, and Hakuhinkan. One of the main attractions in Chuo-dori is the Bulgari Tower, which was designed to look like a giant jewelry box. It also includes an upscale restaurant and bar with an amazing rooftop garden. Other high -end shopping options include the Chanel and Cartier towers, as well as the popular department stores. It is best to shop in Chuo-dori on weekends, when the traffic isn't as crowded.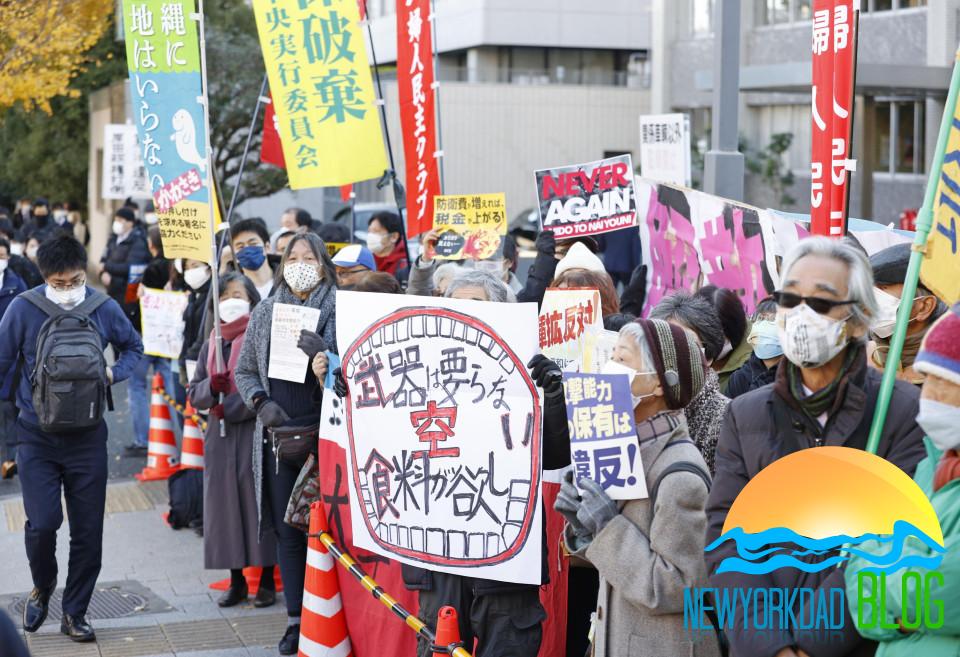 Visiting Meiji Shrine
Meiji Shrine is one of the most popular Shinto shrines in Japan and receives around three million visitors a year. It is also known as "Hatsumode" and is a great place to learn about the Japanese culture.
Visiting Asakusa
One of the best things to do in Tokyo is to visit Asakusa. This small district is full of sights and attractions that are both historic and modern. One of the most popular cultural sites is the Sensoji Temple, which is one of the oldest in the country. The Kaminarimon Gate, a huge red lantern in front of the temple, is a must-see, but there's also plenty to see and do in this area.
Visiting Harajuku
If you're planning to spend a week in Tokyo, you may want to consider visiting Harajuku. The district is known for its youthful style, and is home to a vibrant fashion scene. On Sundays, you can catch the Harajuku Girls, who don a variety of anime and fashion-related outfits. The district is also a great place to snap some street fashion photos.