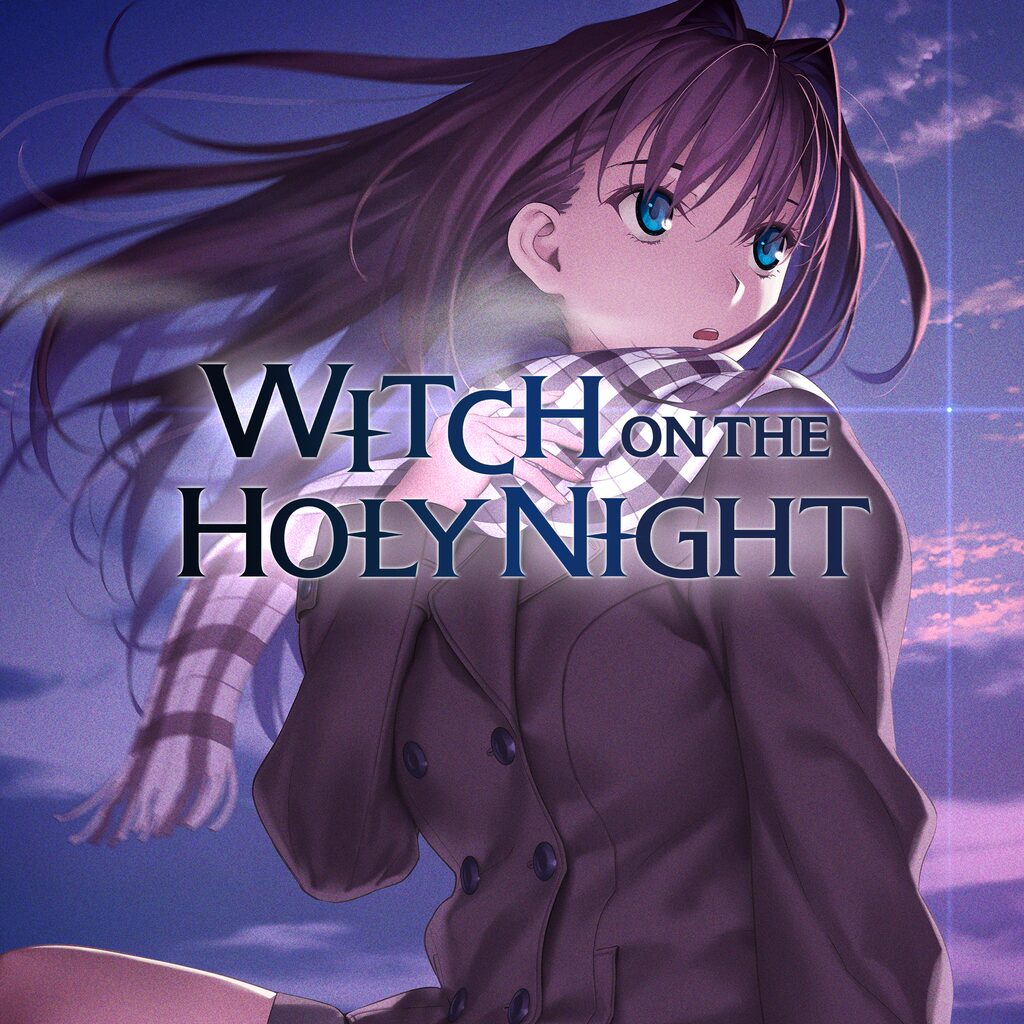 If you're looking for some things to do in Singapore at night, you've come to the right place. There's a variety of free nightlife events and musical performances, and most of the activities are in beautiful surroundings. Here are a few suggestions: Ce La Vi Skybar, Spectra Show, Night Safari, and Chinatown Night Market.
Ce La Vi Skybar
A visit to the SkyBar at the Ce La Vi hotel in Singapore at night is a unique experience. With red umbrellas and a romantic ambience, this rooftop bar transforms into an exclusive and romantic setting. Guests can also enjoy bar bites at the BAO by CE LA VI. These include Boneless Korean Fried Chicken Wings and Singapore Cereal Prawns with Salted Egg. Other options for dining include Baos, a hybrid of a traditional Asian bao and the western burger.
The CE LA VI Skybar and Restaurant are situated on the 57th floor of the Marina Bay Sands. From this vantage point, diners can enjoy panoramic views of the city while sipping on premium-grade cocktails and modern Asian cuisine. The SkyBar also boasts a poolside lounge.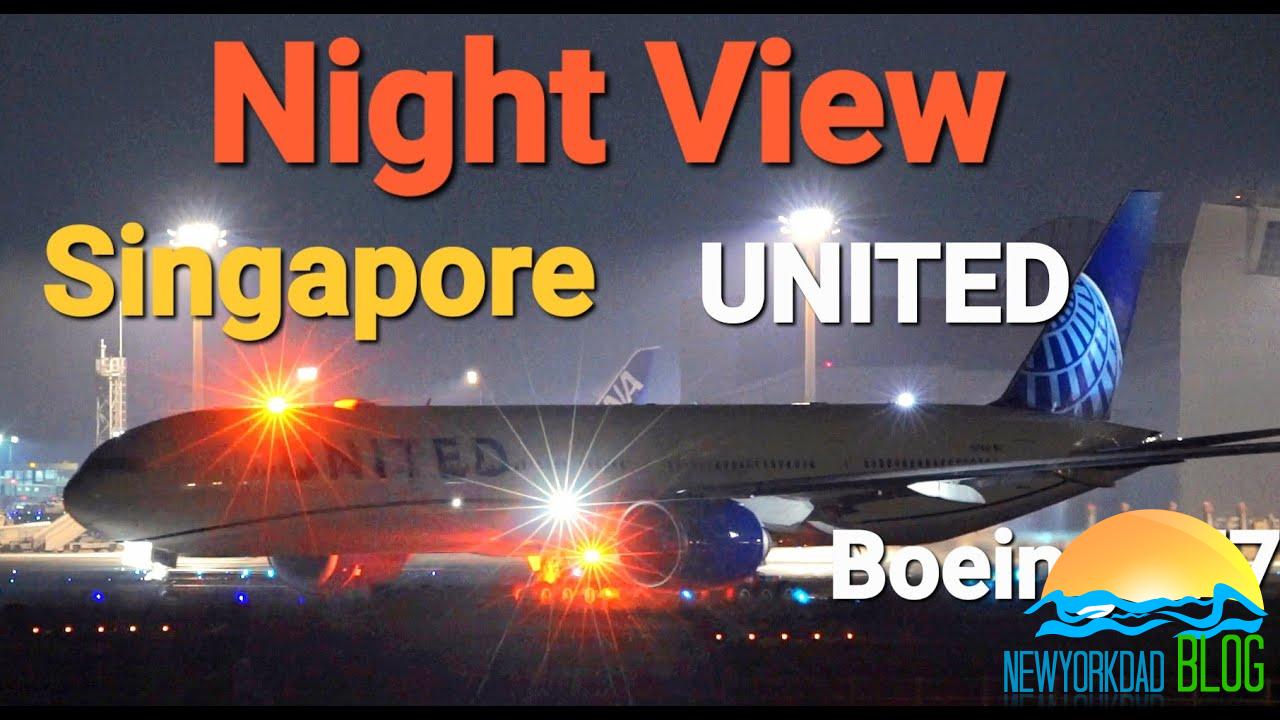 Spectra Show
The Spectra Show is one of the most beautiful things to see in Singapore at night. The show is performed every night, three times per night, and is free of charge. It is a spectacular display of lighting, water effects, and lasers set to a modern orchestral soundtrack. The show takes you on a journey through Singapore's past, present, and future. The four acts depict the history of the city-state and its future as a global city.
The show is free to see, and you can see the skyline of Singapore while you enjoy the show. It is a 15-minute show that uses light, sound, and special effects to tell the story of Singapore. It also uses lasers and a 12-metre prism to create a spectacular light show.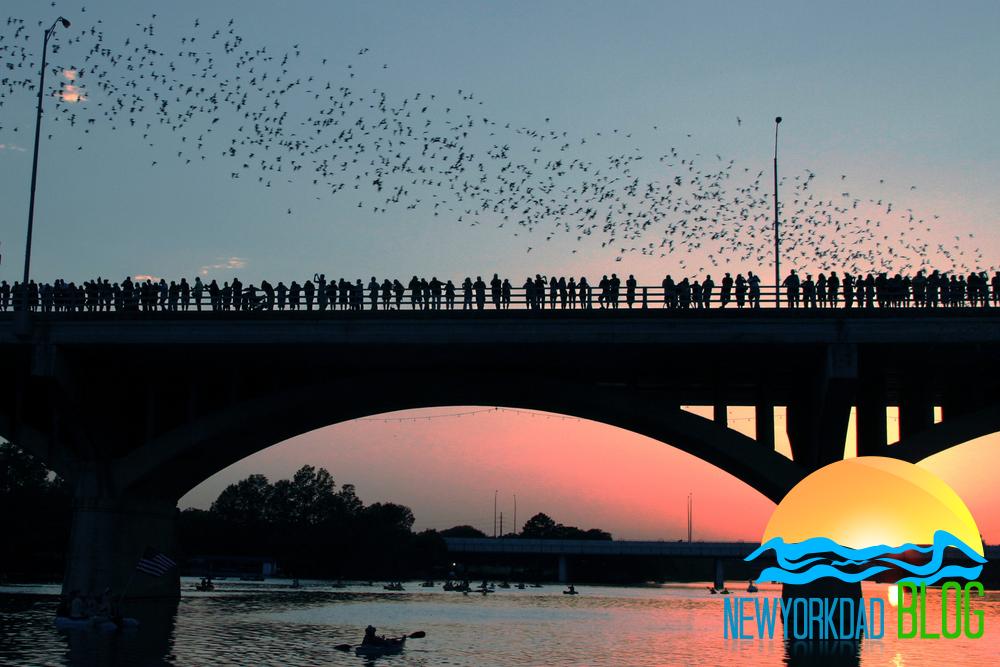 Night Safari
A Night Safari in Singapore is a unique experience where you can observe nocturnal animals. Specially- designed lights simulate the moon, which provides the perfect lighting conditions for the animals. This artificial moonlight is brighter than a full moon, yet the animals are not disturbed. To make your visit to the Night Safari in Singapore as unique as possible, make sure you plan your visit in advance.
Guests can take a tram ride through the park, which takes about forty minutes and passes through various ecosystems. They can see a variety of animals, including barasingha deer, tapir, Asian elephants, tigers, and more.
Chinatown Night Market
Singapore's Chinatown Night Market is a great place to sample local Asian street food, souvenirs, and more. The Chinese shophouses provide a comfortable spot to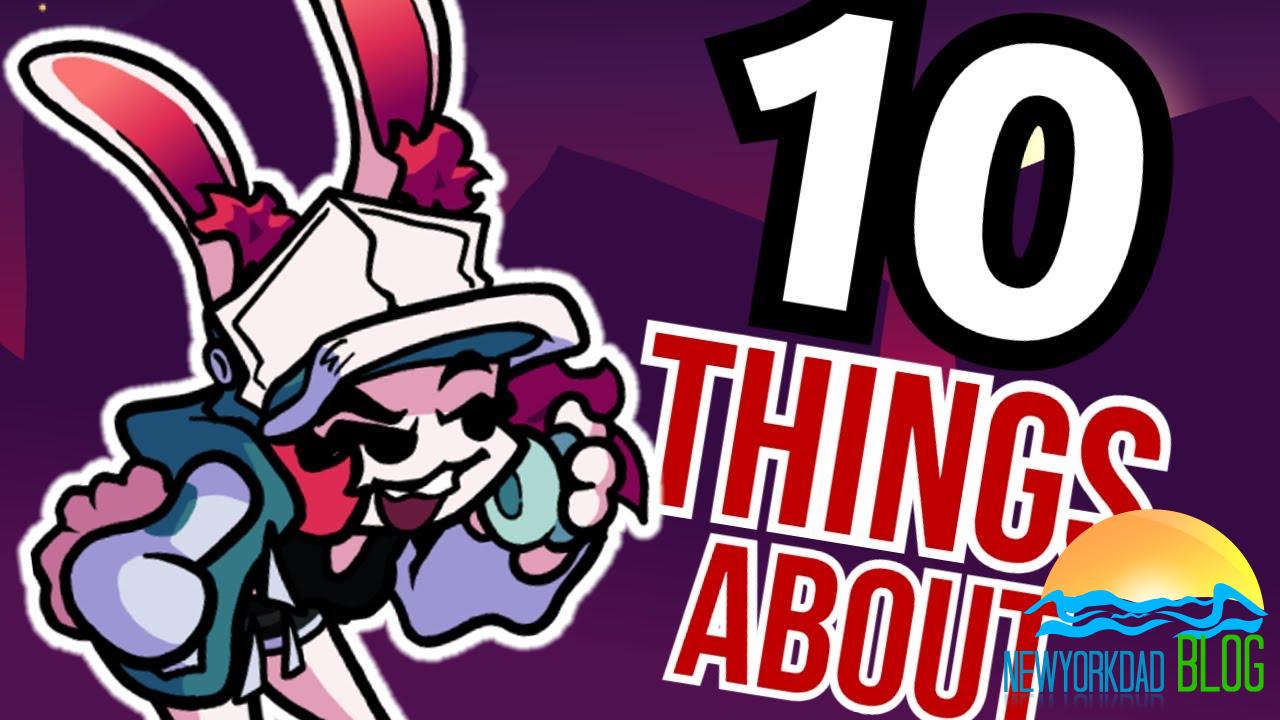 shop for Asian street food and souvenirs under a shaded canopy. The market is open from 6:00pm to midnight.
It's best to visit at night, when the market is busy. You can find a great selection of authentic Asian food, and you can also find many replicas. The market is a lively place, with hawkers vying for customers. It has beautiful old architecture, colorful decorations, and hanging lanterns. The market also offers a wide selection of groceries and food.
Whether you're visiting Singapore for business or pleasure, you'll find the night market to be a lively place to spend your time. While you're in Chinatown, make sure you choose a hotel near an MRT station. This way, you'll avoid paying unnecessary taxi fares and traffic. Before hopping onto the MRT, figure out what type of ticket you need to travel to Chinatown Street Market in Singapore.
Esplanade Bridge
There are many different things to do at night in Singapore. From cozy night strolls to thrilling adventure, Singapore is full of things to do. From shopping to night shows, the city is a great place to spend an evening. A night out in Singapore includes many different activities that are open from daytime until late at night.
A nighttime ride on a bumboat offers an entirely different perspective on the city. You can see the Marina Bay Sands, Clarke and Boat quays and the Esplanade Bridge from a different perspective. The tour also gives you an insight into the city's history, particularly with regards to the trade on the Singapore River in the 18th century.