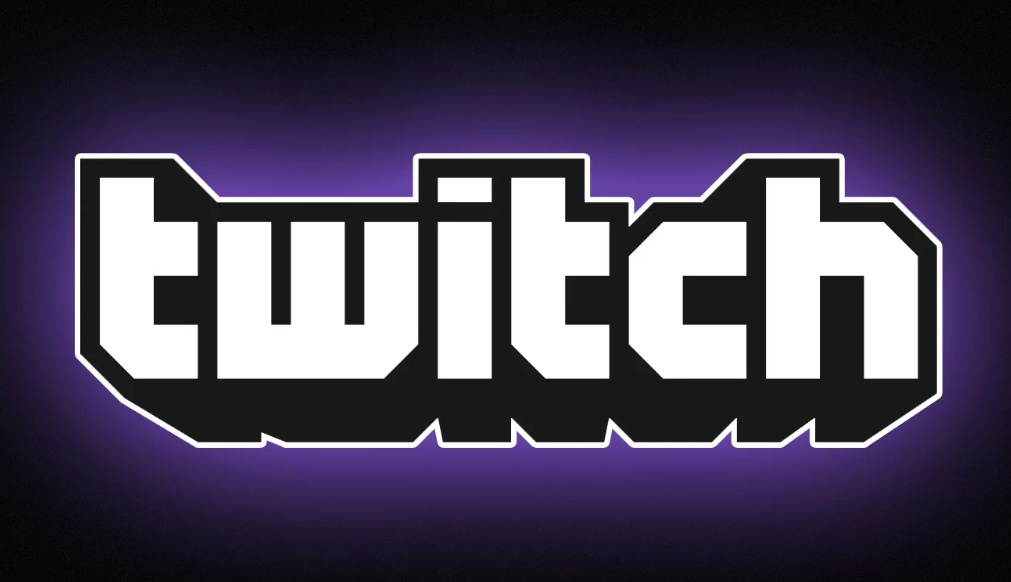 Twitch is a live-streaming platform where anyone can broadcast their gaming skills to their audience. Streamers can choose to focus on just games or mix in commentary, live interviews, and other forms of content.
The platform has a community of millions of users and can be a great resource for promoting brands. However, it's important to be aware of its risks.
Gaming
Gaming has always been popular amongst the public, and Twitch takes that hobby to the next level by allowing gamers to stream their games live. This creates a sense of community among the gamers, as viewers watch them play and comment on the game.
Gamers can also use the platform for learning games or software development through tutorials and communities of users streaming their projects. This also helps students and teachers to engage in real-time conversations without having to unmute or leave the video feed.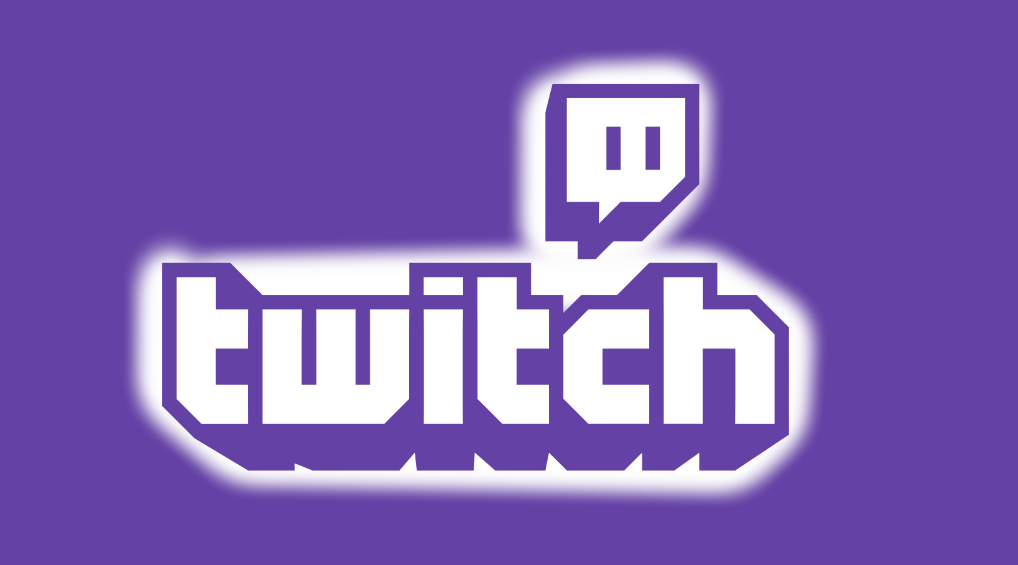 A common type of twitch gameplay is video game scenarios that require quick response times, such as action games, multiplayer online battle arenas, and fighting games. These gameplay styles often include checkpoints and extra lives that add to the challenge of a game.
Twitch also offers a variety of non-gaming content such as Talk Shows, Music performances, Cooking, and IRL (In Real Life) streams. In addition, the platform also hosts esports tournaments and exclusive gaming events.
Esports
Esports, which consists of competitive gaming events, is one of Twitch's most important revenue streams. In addition to the gaming community, esports attract many new viewers who want to learn about the sport or watch their favorite players.
In order to meet the needs of its users, Twitch has launched an esports directory to make it easier for people to find games they're interested in watching. This will help users find content based on genre, game type, popularity and more.
Besides streaming video games, Twitch also allows people to broadcast other forms of content, including live concerts, music videos and even comedy shows. The platform is also a great place for self-starting artists to share their work with the world.
The platform is growing in popularity, especially among young audiences. It is also a good option for marketers to reach this target audience by promoting products and services through influencers.
Community
There is a vibrant community on Twitch where people meet to watch streamers play video games, chat and have fun together. There are many different communities on the platform with dedicated fan bases for various types of streamers.
Users can also create their own communities to help share their content with their followers and build a wider audience for their stream. These communities can be based on game style, location, genre, team (company) or streamer personality.
To support the growth of vibrant and diverse communities, Twitch prohibits certain off-service offenses that can create a safety risk to users. These include harassing or intimidating others, promoting terrorism or violent extremism, sharing hate group propaganda materials, and encouraging sexual violence and exploitation.
The "W community" on Twitch is a great example of this type of community that actively celebrates black streamers and promotes diversity, equity and inclusion. Members also work to promote black-owned businesses and organizations within the gaming industry.
Twitch is a live streaming platform that was originally designed for gamers to share their gameplay and connect with their audience. However, it has since expanded to include other categories such as music, art, talk shows, and more. Twitch is used by millions of people around the world to watch their favorite streamers, interact with them through chat, and even subscribe to their channels to support them financially. While some users may try to increase their follower count by twitch buying followers, this is not recommended as it goes against Twitch's terms of service and can result in account suspension or termination. It is always best to grow your audience organically through engaging content and community building.
Creative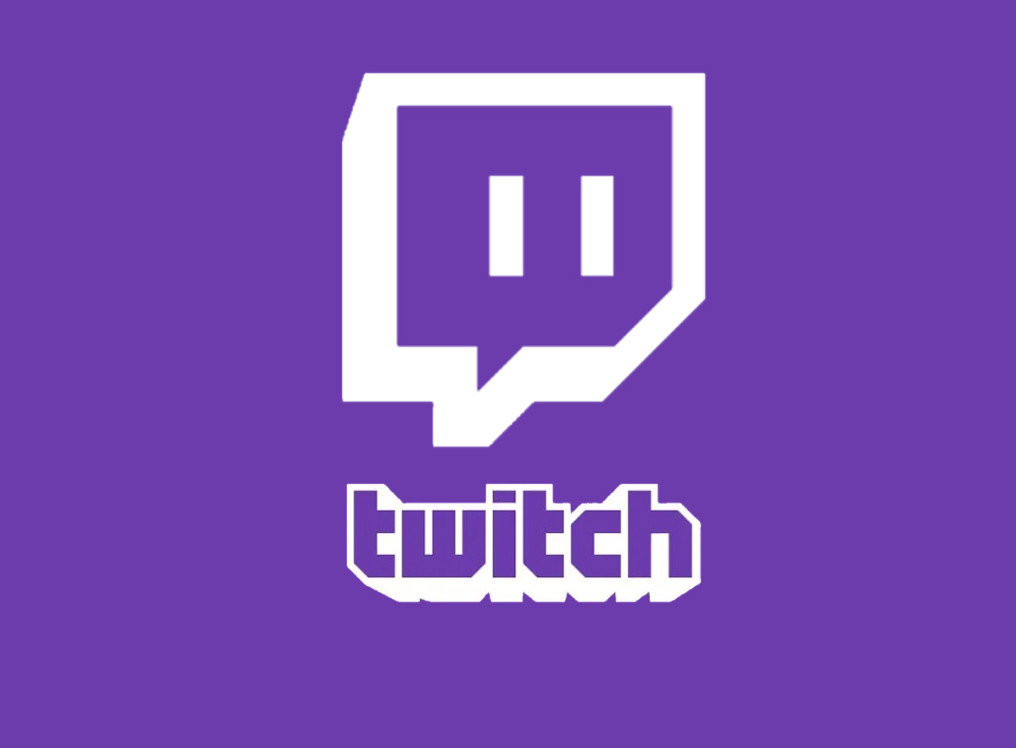 Twitch is a popular gaming platform, but it's much more than just a place to play games. It also offers live streaming events, music performances, cooking demonstrations and other activities.
The main purpose of Twitch is to allow people to stream live video from their PCs and other devices. Users can watch others play their favourite games, interact with them in a chat room and follow gaming personalities.
Streamers can also purchase Bits, a virtual currency that allows them to cheer for their favourite streamers. Cheering is a way of supporting a streamer directly and helps them earn money from their content.
Many brands are also starting to use Twitch to promote their products or services. This type of promotion is usually done through collaborations with streamers, who often have loyal audiences that will pay attention to their promotions.